Reef Fishing Experience Tour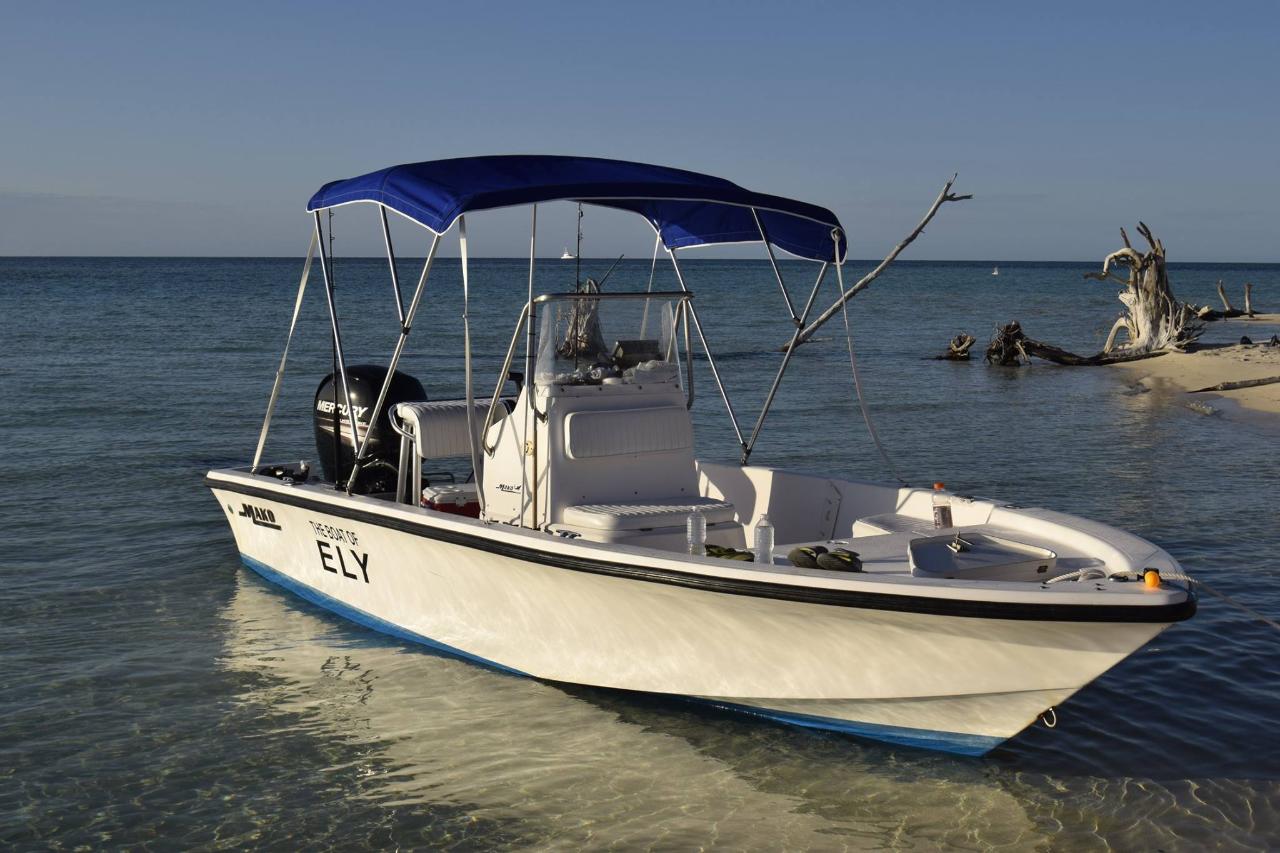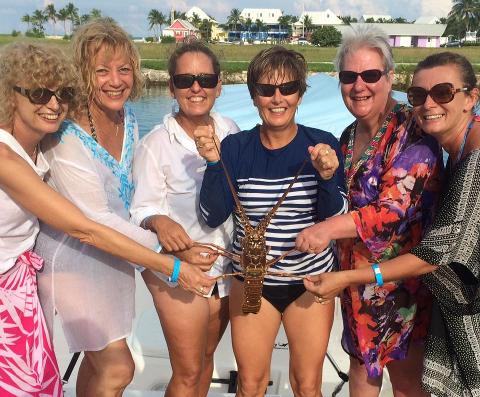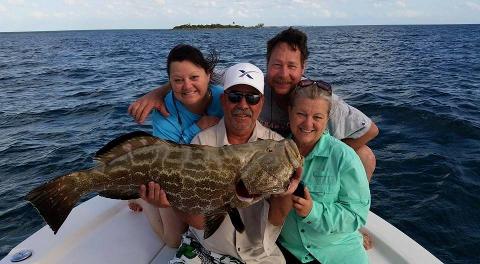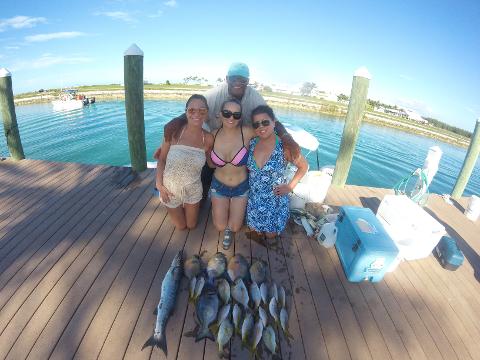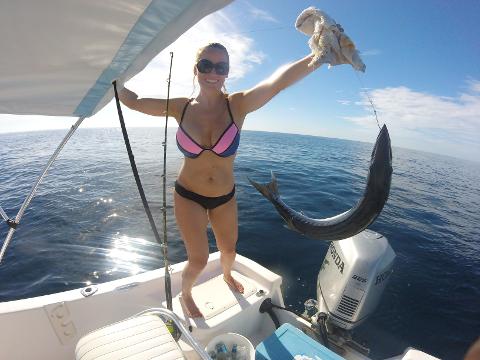 期間: 4 時間 (約)
製品コード: RFE-T
Enjoy a Bahamian eco-fishing experience that is simple, pure and natural! This 4-hour educational fishing tour is designed for small groups especially families, couples and close friends.
The Reef Fishing Experience Tour provide visitors the opportunity to fish along West End's incredible reefs and shallow bank teaming with fish. A trained guide will provide lessons on how to rig/bait both spinning and troll type rods. Depending on wind conditions two trolling rods are set in the water while the boat is moving along the reefs. There are Groupers, Barracudas, Mackerel and Yellowtail Snappers that may be caught. During the spinning rod session the boat will anchor at select spots to fish for Lane Snapper, Porgy, Grunt, Hind, Strawberry Grouper and Trigger Fish.
If you are an expert spearfisher this tour can easily be converted to a Pole Spear Fishing Expedition.
Perfect for fishing enthusiasts.

Availability

This activity is available 7 days a week subject to tide chart and weather conditions.
Departure times vary due to daily tide chart.
Note:
Pickups available from Freeport or Lucaya hotels if requested for a nominal fee. Most guests rent a car and drive to West End to pick up the tour. The drive is approximately 45 minutes from - Freeport/Lucaya resort area.